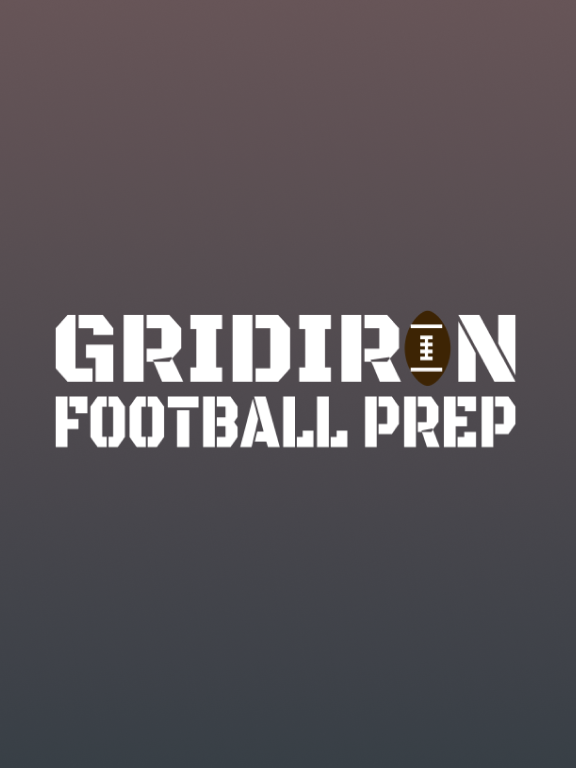 Years of Experience
The Gridiron Football Prep team has over 20 years combined experience in the sporting goods industry. We have worked our entire careers to create and improve products for the athlete and to maximize performance. Our time working in product development at some of the largest names in sporting goods (Wilson Sporting Goods, Under Armour, adidas, Nike, Dick's Sporting Goods) has led us to create a perfected football prep process.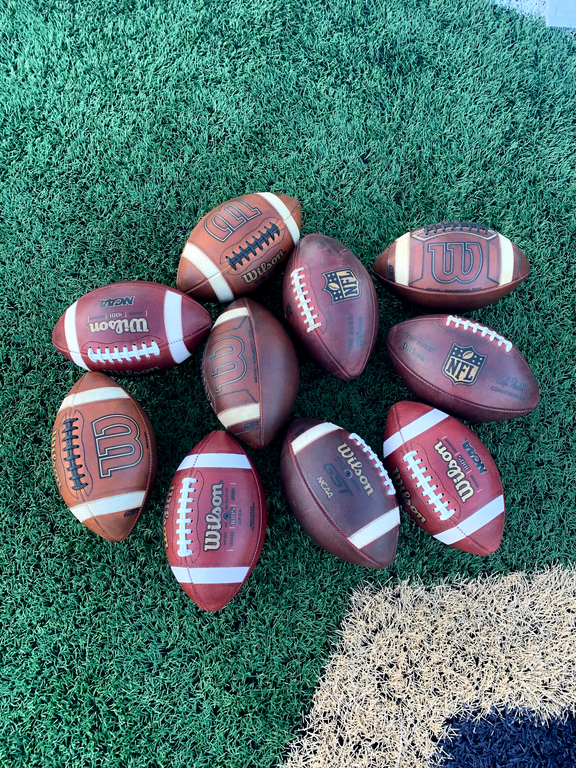 Passion For The Craft
We have formulated a proprietary, tried and true process to expertly break-in and prep leather footballs. For Gridiron Football Prep, the prep process is not just a hobby. We have worked to become the experts in this space using years of professional knowledge, NFL partnerships, college football playing experience and a personal passion for the craft.